Hais,
I'm Alex (or Serru lol) And I'm here to prove various things:
- TAke me instead of trez (lol)
- I'm better then trez
- I am popular!! and nice guy
- Shaman can also dps, heal and tank
- Trez is horde-lover
- I'm imba
- I'm better then trez
This post will make you feel bad 'bout Trezz aplicati0n and good about mine so you take me kkthnkxbye.. Just watch!!!11
I was in guild (not Framed) with Trez and i know him well... he's a nub, hahahahahah11!!
Lets start lol...
First, I am popular... here pictur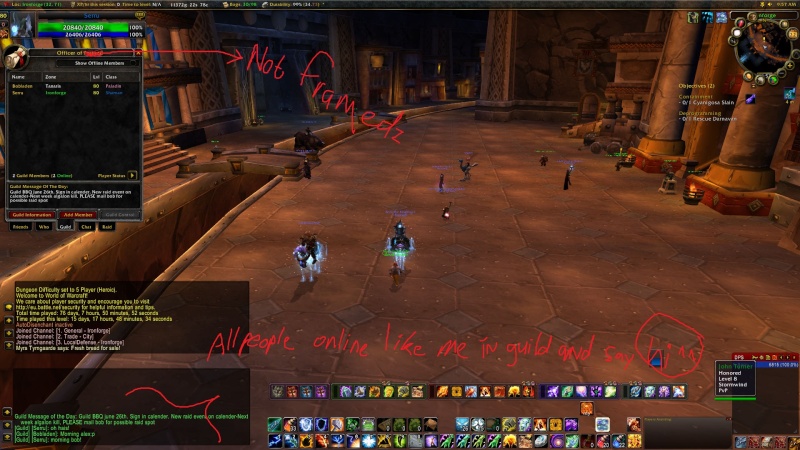 Also, I am imba shaman lol... See pictur!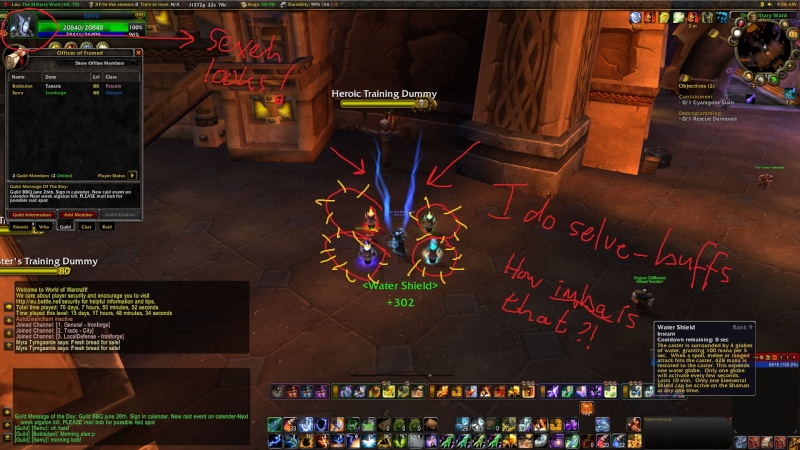 Trez also thinks i iz imba.. see guildchat in pictur!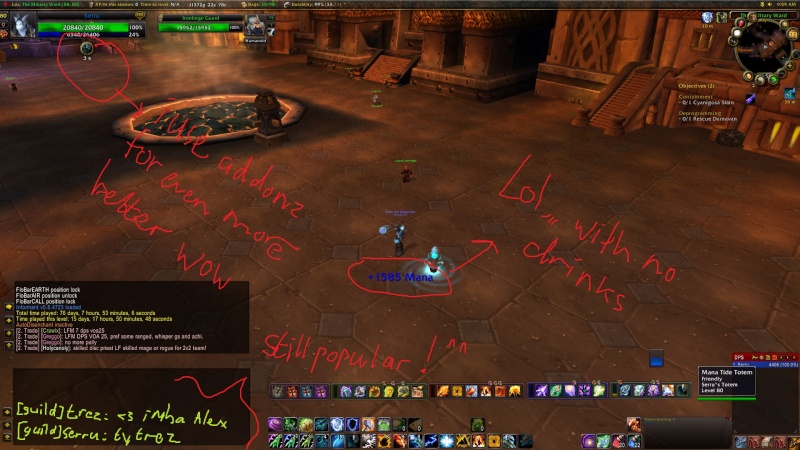 I also heal bedder then trez lol!!1 See pictur: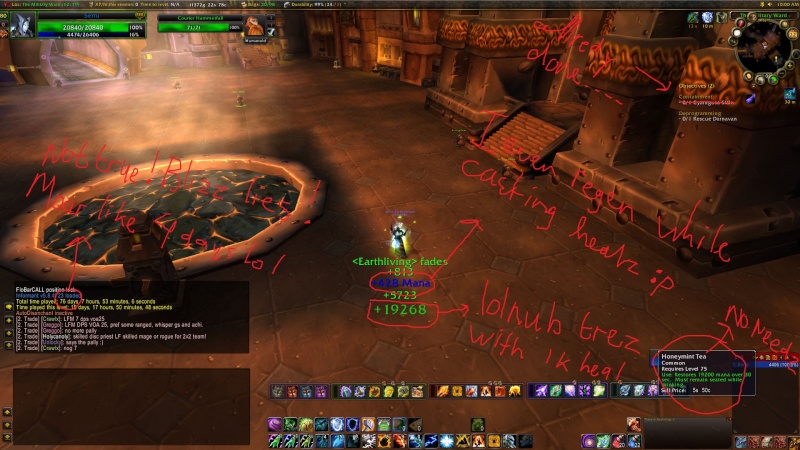 I do moar dps then trez!!!! 11 see pictur: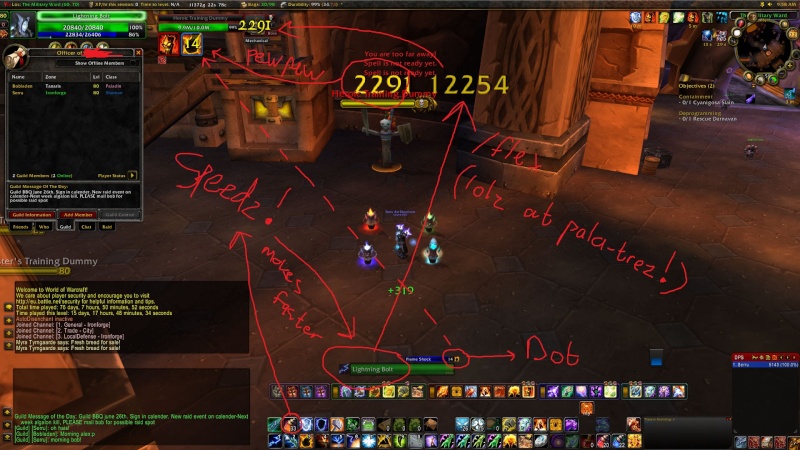 Not done yet, nonono
See next pictur about me having better spot in Dala, hahaah!!11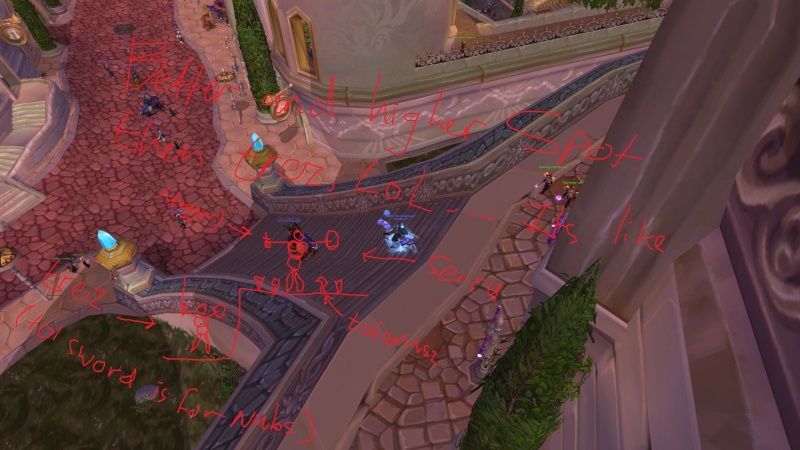 Still not dun yet!! haha See next picturs about me having OS lewt from LK lolololz: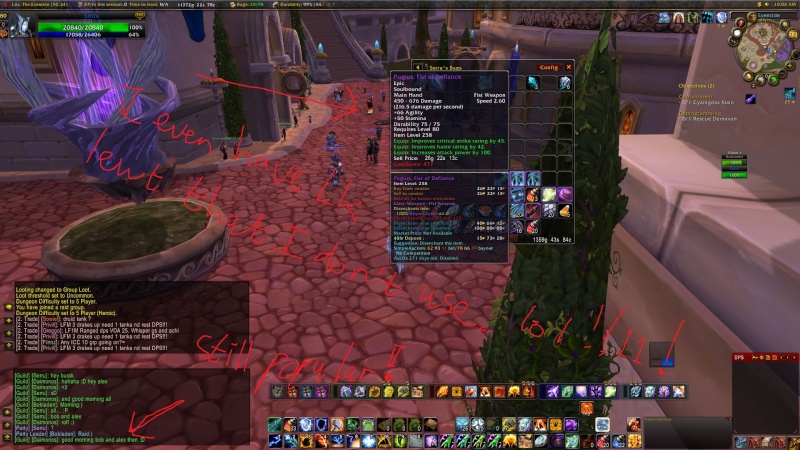 I allrdy told that i was in previous guild with Trezorier... haha we officers make fun of him lolol!!11 See pictur:
I can also Tank bozzes just like Trez... See pictur for pr00f!!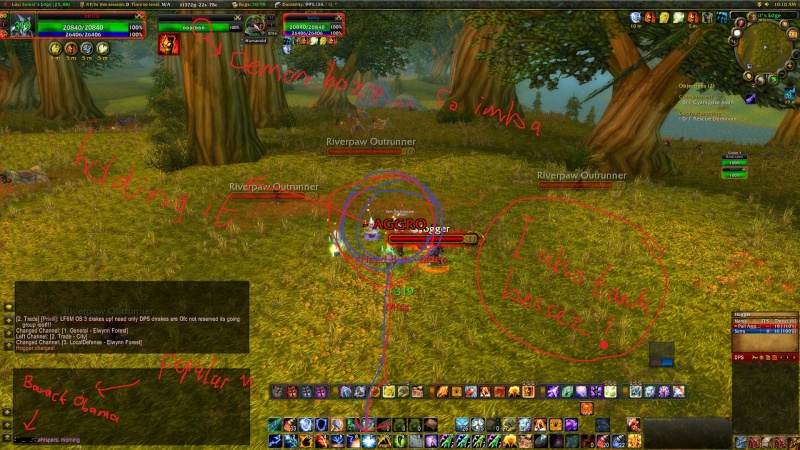 Sometime i dont get healz...rly shame from guildies tbrh...See sad pictur:
And one more thing about Trezorier!!!111 He's a hordelover and a hugbear!!!one Pr0000000f!!!! in pictur: